Air Handling Solutions and Maintenance Provider
SERVICE & PLANT MAINTENANCE
At Global Air Projects our clients expect total air quality management solutions which are designed, manufactured and installed to the highest possible standard.
Service & plant maintenance
Global Air Projects qualified service and maintenance engineering team offers a professional and comprehensive maintenance service package and technical advice. Our aim, to keep air handling equipment within production facilities maintained to a high standard and in peak performance resulting in minimal time and loss of revenue from breakdowns.
Global Air Projects carry out a comprehensive inspection and advisory service on all aspects of ventilation schemes, both supply and extraction systems.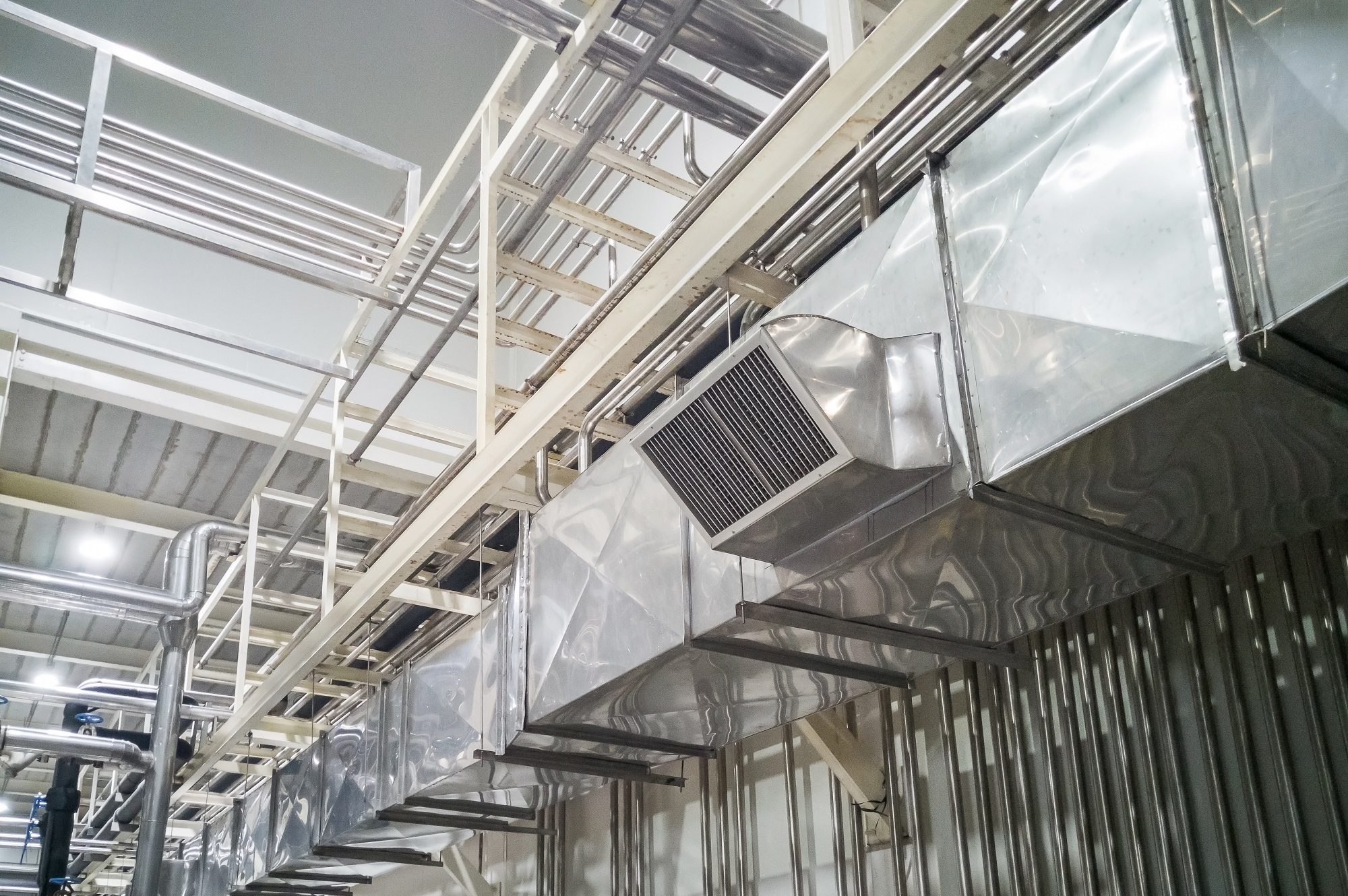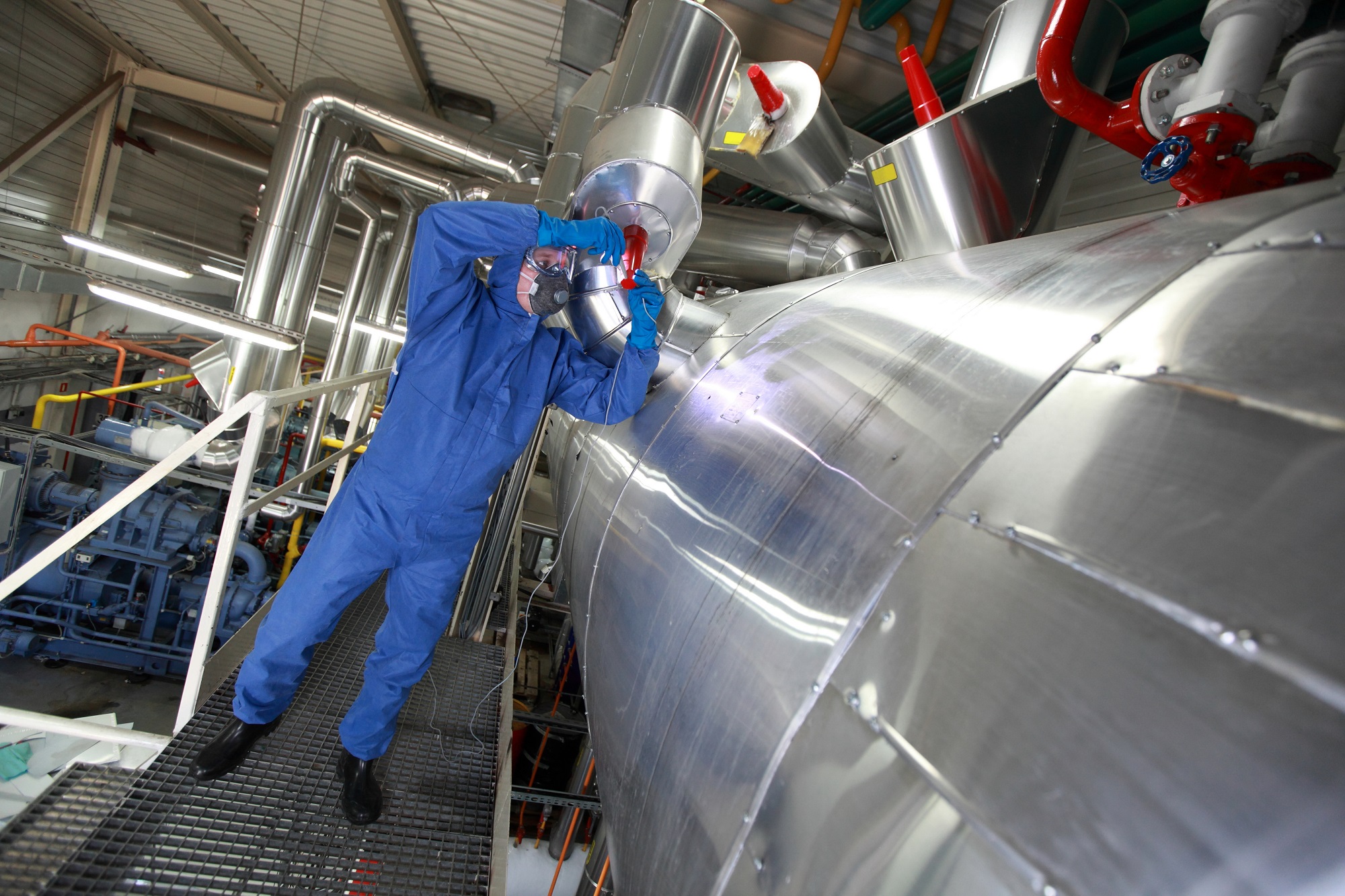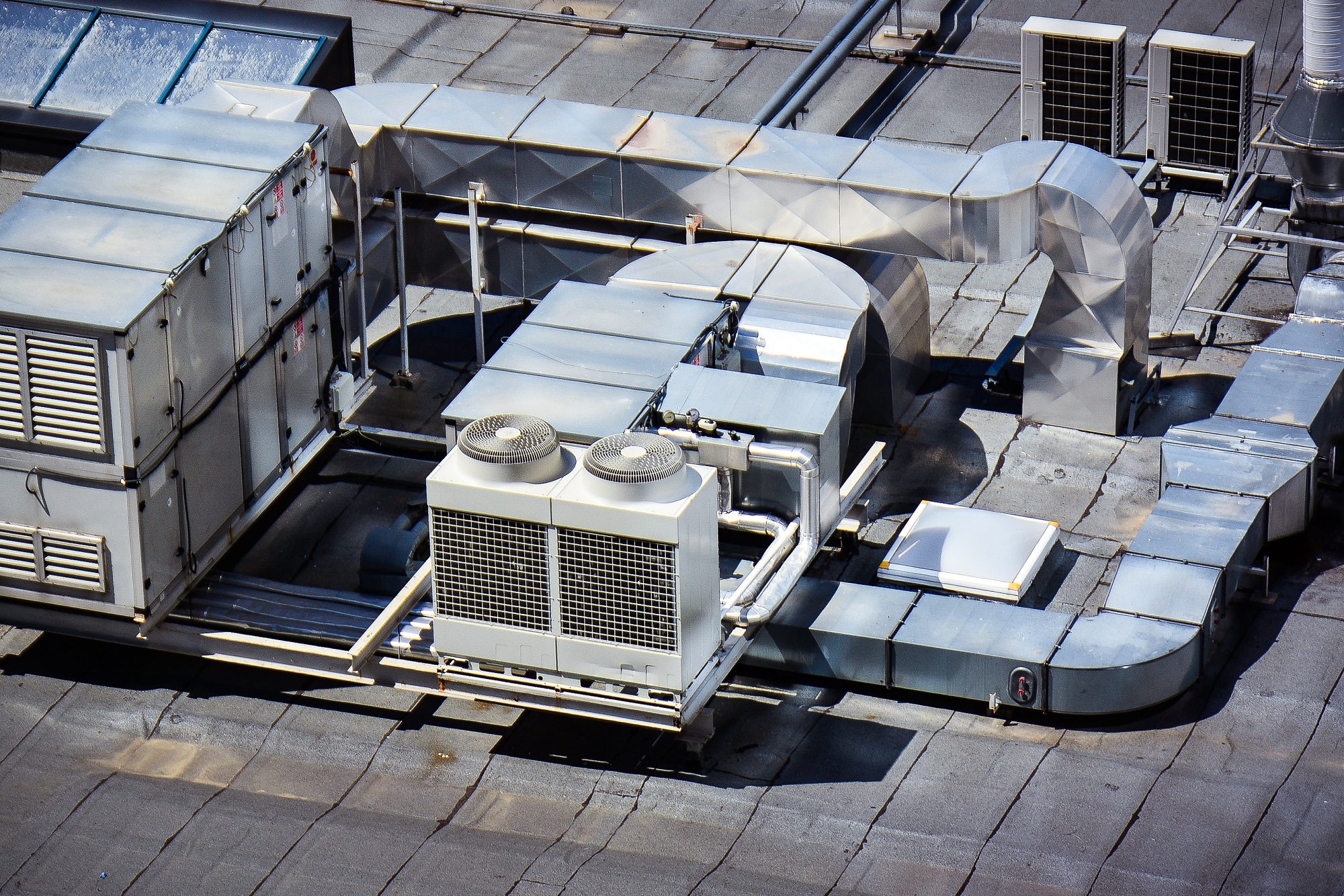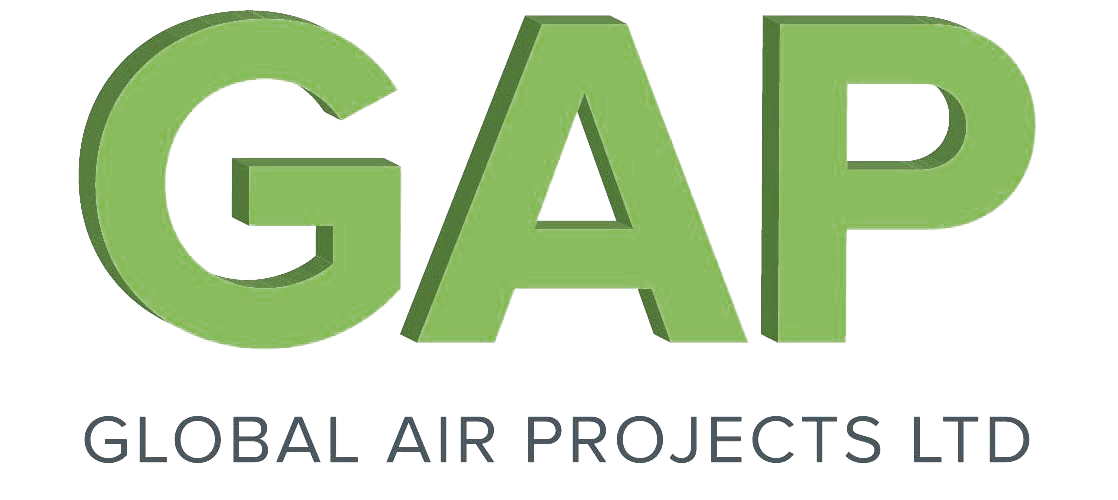 Covered within our service and plant maintenance contracts:

• Duct/Canopy cleaning in compliance with TR19.
• D.T.T (Deposit Thickness Test) or W.F.T.T (Wet Film Thickness Test).
• AHFU inspections & cleaning.
• Filter care.
• Pd readings on all filters.
• Filter frames.
• External construction inspection.
• Internal construction inspection.
• Door locks, hinges & seals maintenance.
• Fan, motor & bearings inspection.
• Fan belts, pulley condition & alignment maintenance.
• Anti-vibration mounts inspection.
• Inlet/Outlet Ductwork inspection & maintenance.
• Ductwork support systems maintenance.
• Control panel condition/filters inspection & clean.
• Fire dampers.
• Service report.
Global Air Projects work alongside our clients, producing relevant service documentation required for 100% food audit compliance.
A post-clean report verification of cleanliness will be issued with a primary method of visual assessment with photographic evidence, D.T.T and W.F.T.T records alongside the opportunity for the client to witness duct scheme and testing.
Included within this report:

• The system(s) cleaned.
• Cleaning methods used.
• Pre-cleaned measurements.
• Post-cleaned measurements.
• Photographic records.
• Additional works carried out (if any).
• COSHH data on any chemicals used.
• Observations on the condition of the duct work schemes
• Recommendations for future testing and cleaning requirements.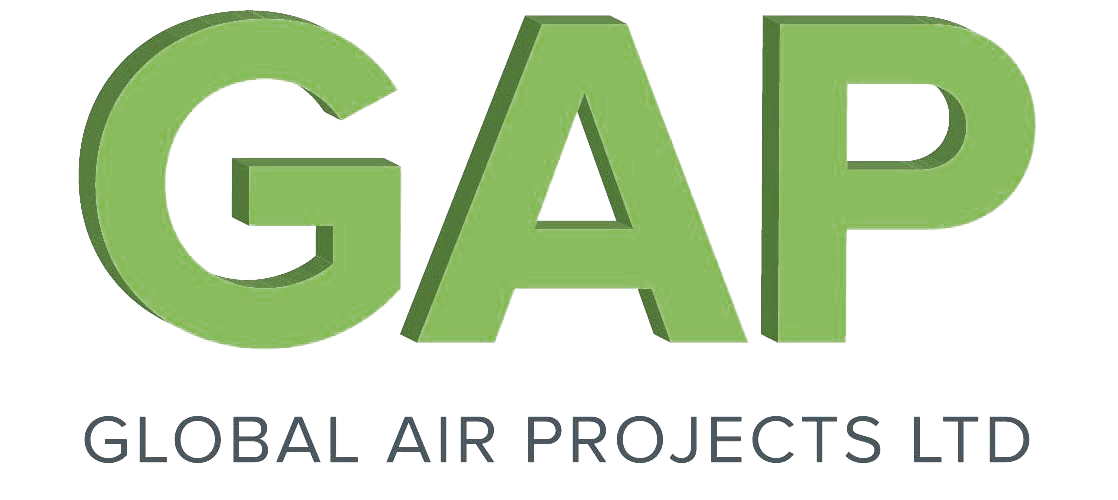 We welcome all enquiries so please contact and fill out the form below and we will get in touch with you as soon as possible.