Air Handling Solutions and Maintenance Provider
At Global Air Projects our clients expect total air quality management solutions which are designed, manufactured and installed to the highest possible standard.
Global Air Projects design, develop and install air quality management systems which are based on air movement, cleanliness, energy saving and temperature control along with the effective use of environment extract and L.E.V equipment.
Global Air Projects are a professional and dedicated team with over 35 years' experience, providing bespoke air handling solutions for commercial and industrial sites. We are an established provider of bespoke projects and service maintenance relating to air handling systems within food production, recycling plants, hospitals, and surrounding industries. Through completion of numerous projects, relating to all aspects of air handling, Global Air Projects are able to provide high levels of management knowledge allowing us to draw upon when it comes to project design, manufacturing, and installation. This expertise also allows us to provide customers with a comprehensive air quality and service maintenance contract and technical advice when required.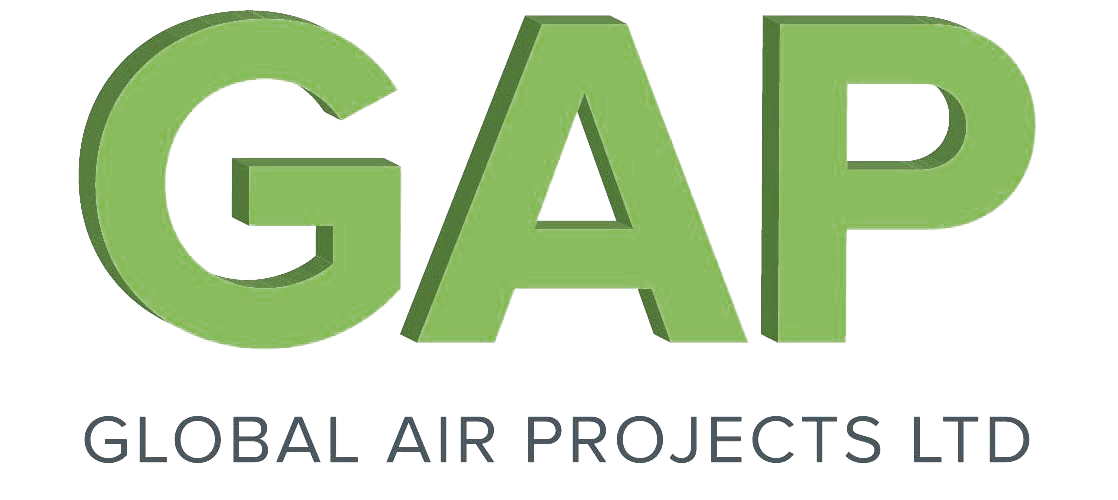 We welcome all enquiries so please contact and fill out the form below and we will get in touch with you as soon as possible.