Air Handling Solutions and Maintenance Provider
At Global Air Projects our clients expect total air quality management solutions which are designed, manufactured and installed to the highest possible standard.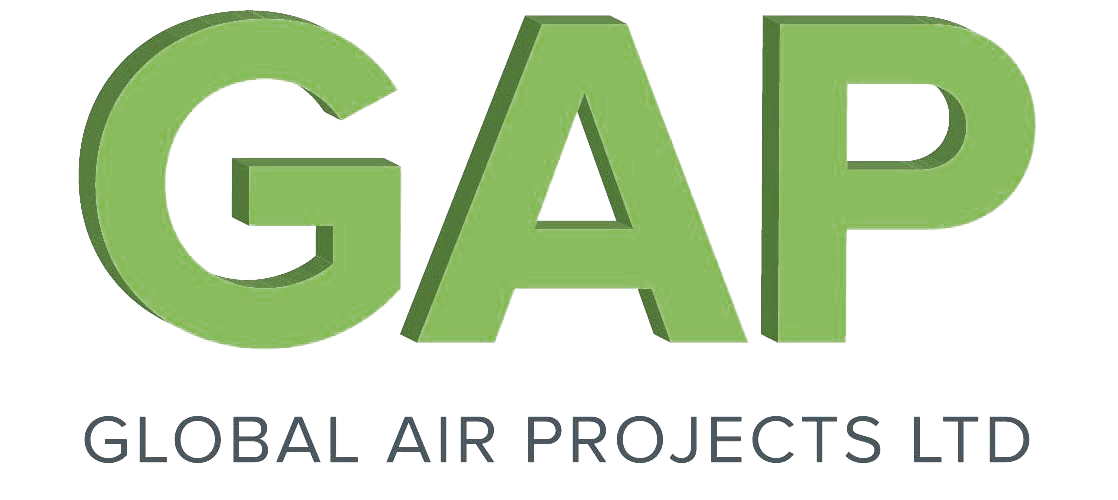 Unit 24-25,
Croft Road Industrial Estate
Newcastle-under-Lyme
Staffordshire
ST5 0TW.
United Kingdom.
Accounts :
Projects :
Service :
We welcome all enquiries so please contact and fill out the form below and we will get in touch with you as soon as possible.