Air Handling Solutions and Maintenance Provider
At Global Air Projects our clients expect total air quality management solutions which are designed, manufactured and installed to the highest possible standard.
At Global Air Projects, we understand that clean air is essential for our client's manufacturing, processes, and personnel. Which is why we provide a comprehensive air quality and monitoring service for the food and other associated industries.
Indoor air quality (IAQ) within the food manufacturing and processing environments has certain requirements stated by food hygiene and air quality inspections and audits, therefore at Global Air Projects we work alongside our clients issuing relevant documentation reports and results to comply with air hygiene and BSI food safety audits.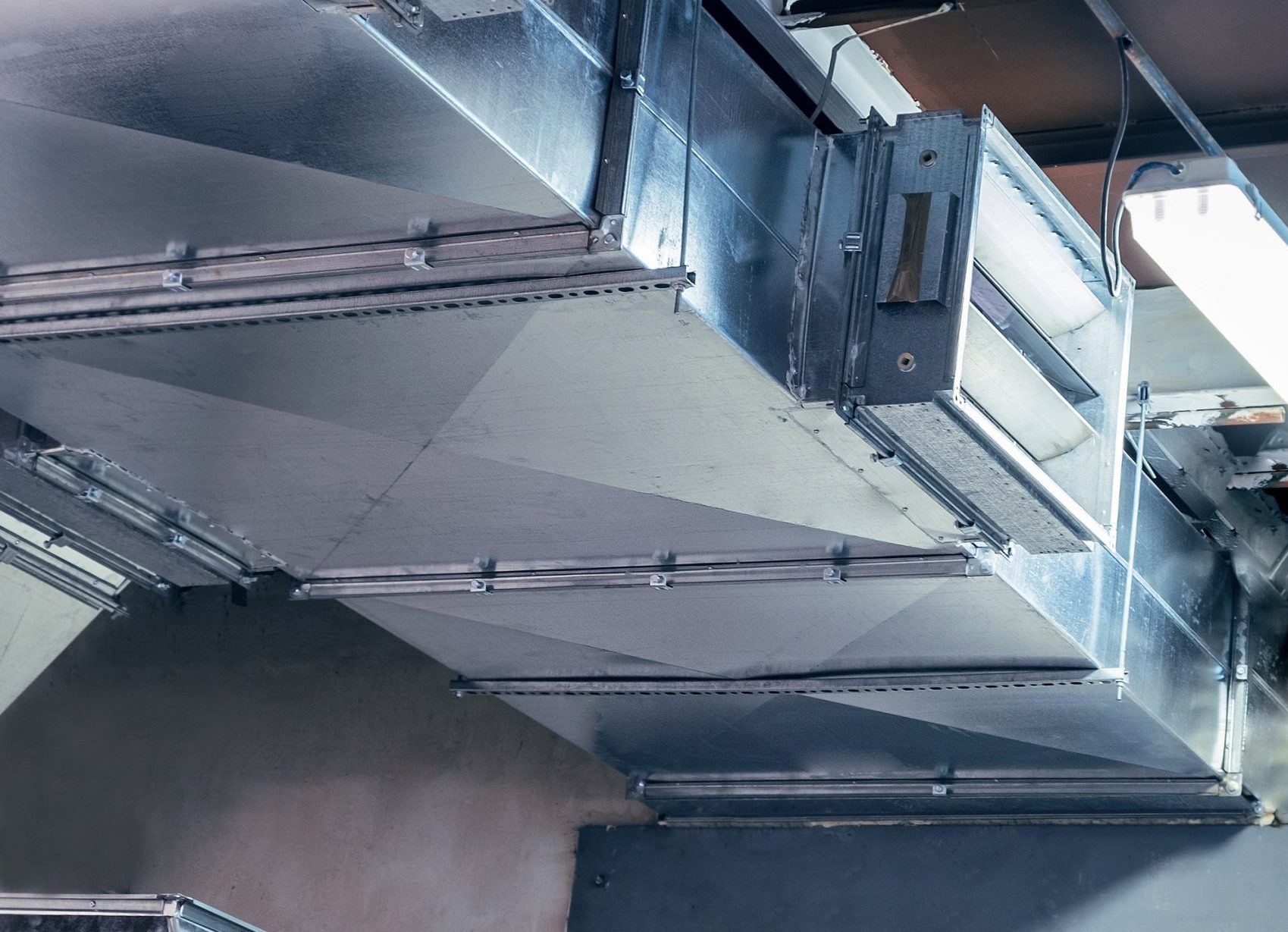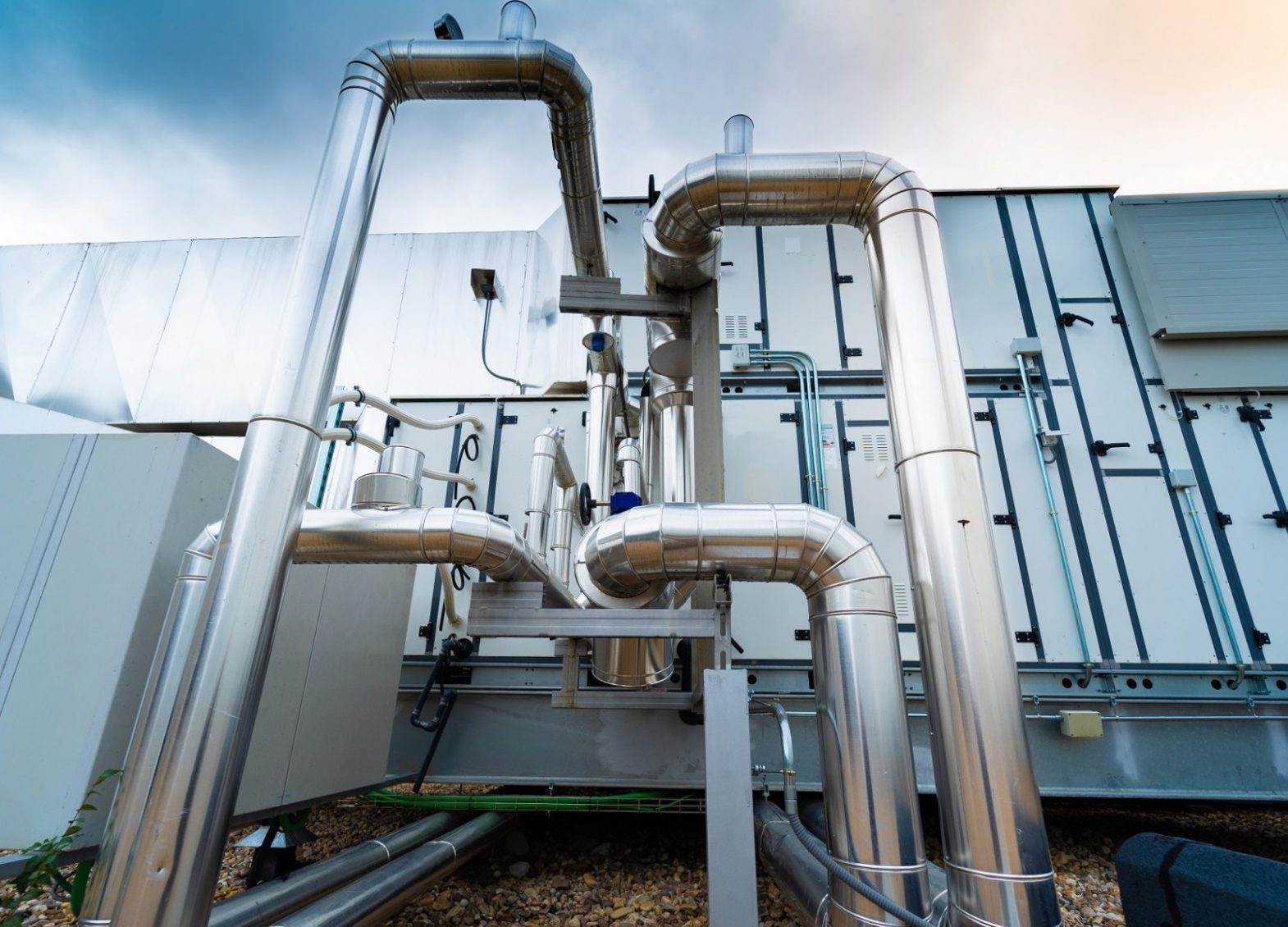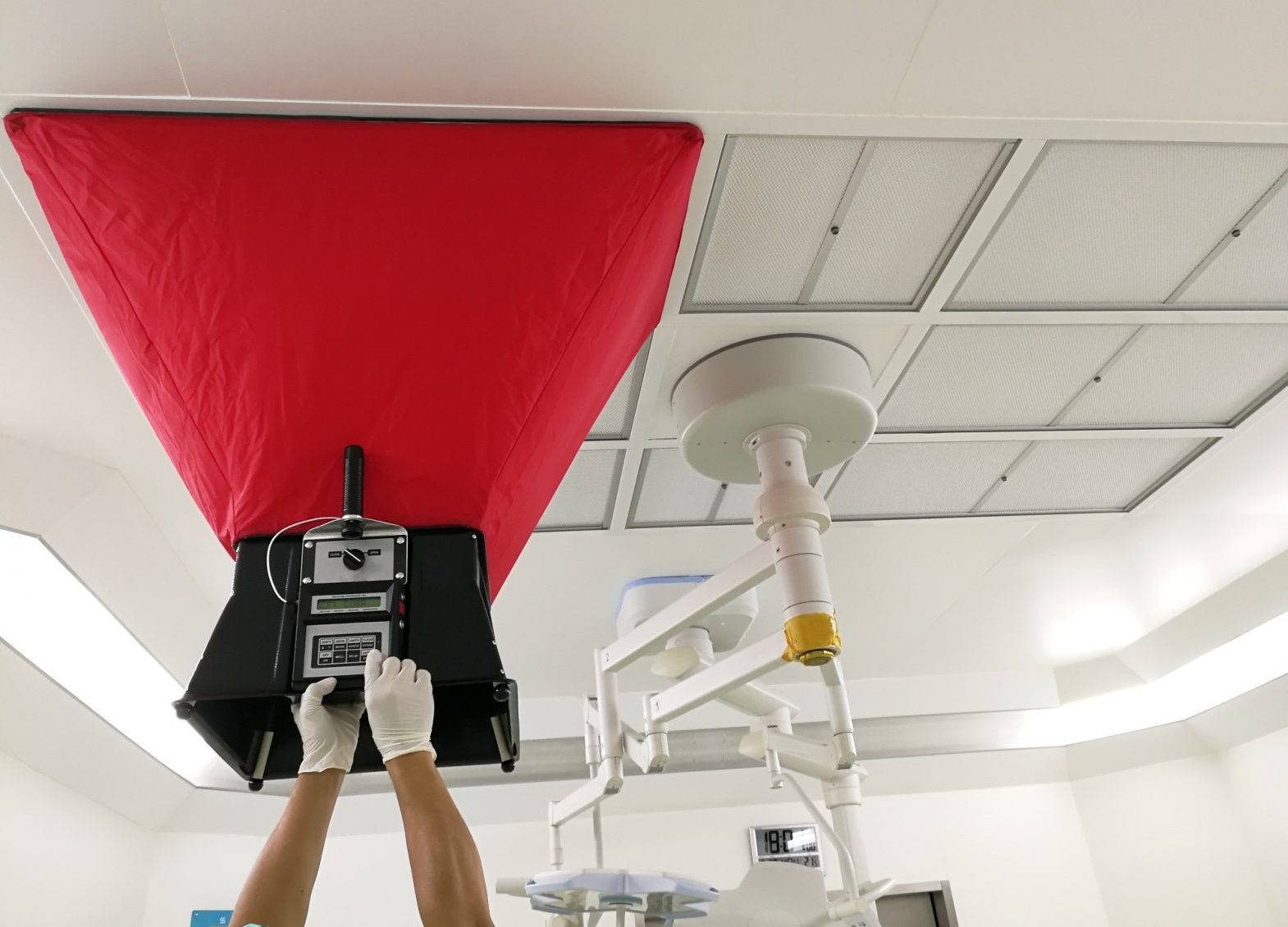 Our air hygiene and quality monitoring includes:

• Temperature measurements and control.
• Air velocity and quality measurements and control.
• Humidity measurements and control.
• Pressure differential monitoring.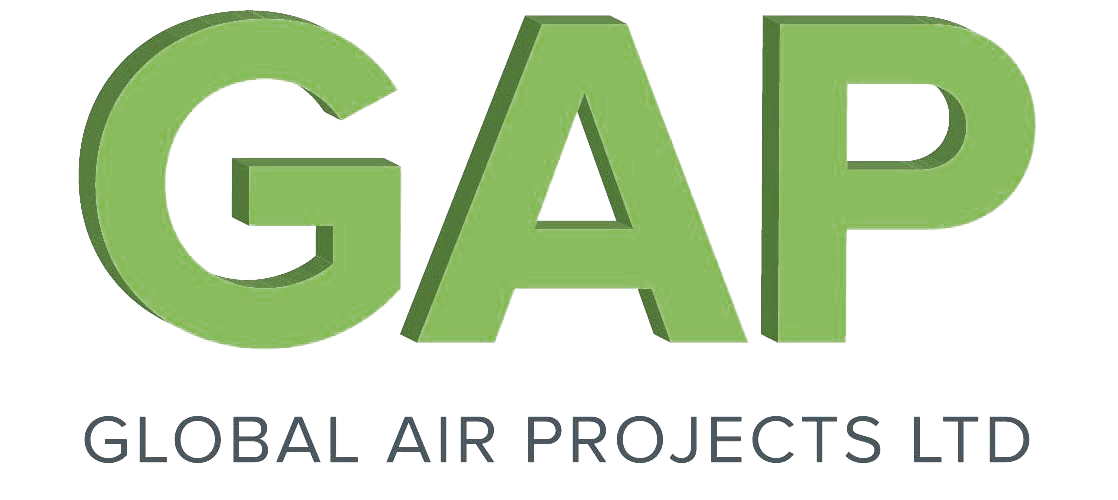 We welcome all enquiries so please contact and fill out the form below and we will get in touch with you as soon as possible.